welcome
Why choose us?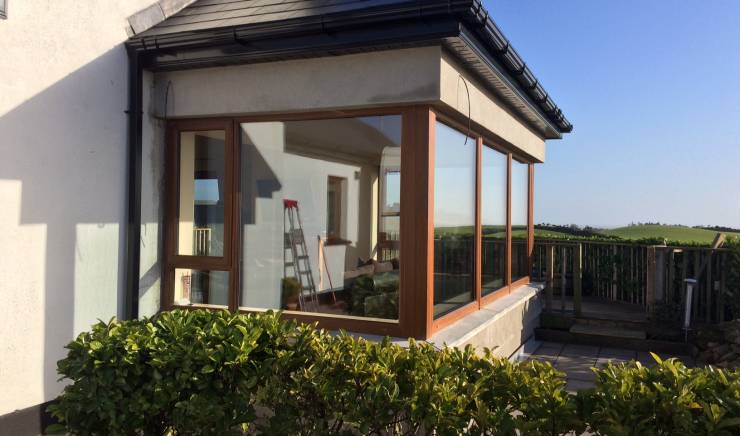 Joe Cullen is an professional in all the trades and has 20 years' experience. He is is fully insured and covered!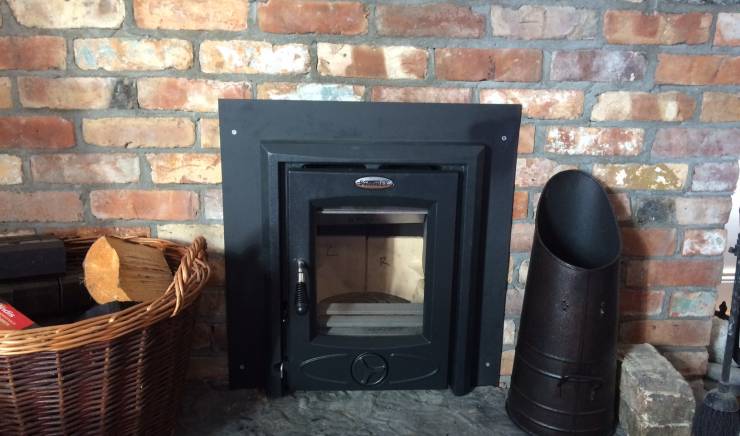 When working with us, you get a home improvement professional who lives and work in your area. Whether we're improving your home or working on local jobs, Joe Cullen Property Maintenance is a proud member of the local community.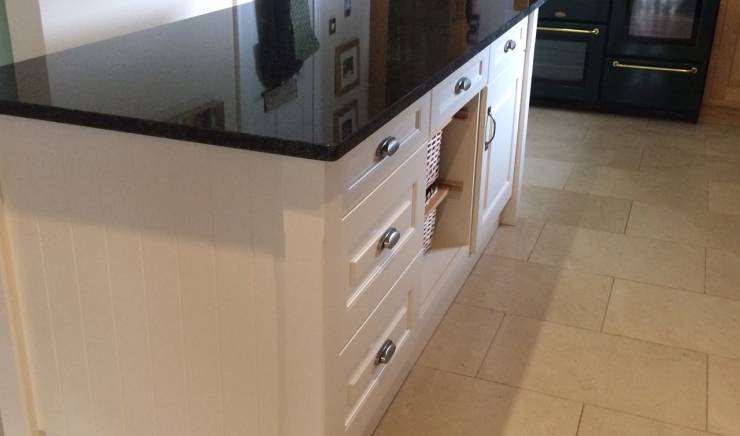 Joe Cullen has over 20 years of experience in the house refurbishment business and it's why we offer all our customers a guarantee that every project he works on is to a high quality finish.
testimonilas
Customer Review
You've done an amazing job with the extension on my house. It is in a much better shape now, and I am sure it will last us a long time. Thank you for your professional assistance, creative approach and fast solutions!
Refurbished my kitchen and bathroom, excellent service, thanks for all your help, all the work was top class.
Thanks for your help with the 1st and 2nd fix and fitting of the stairs in my house, it never looked as well, your service was brilliant and in the timeframe that you stated.
video
We do it all
We provide the widest range of services, so our customers don't have to search and contact other agencies elsewhere to accomplish a project.
services
Choose your projects